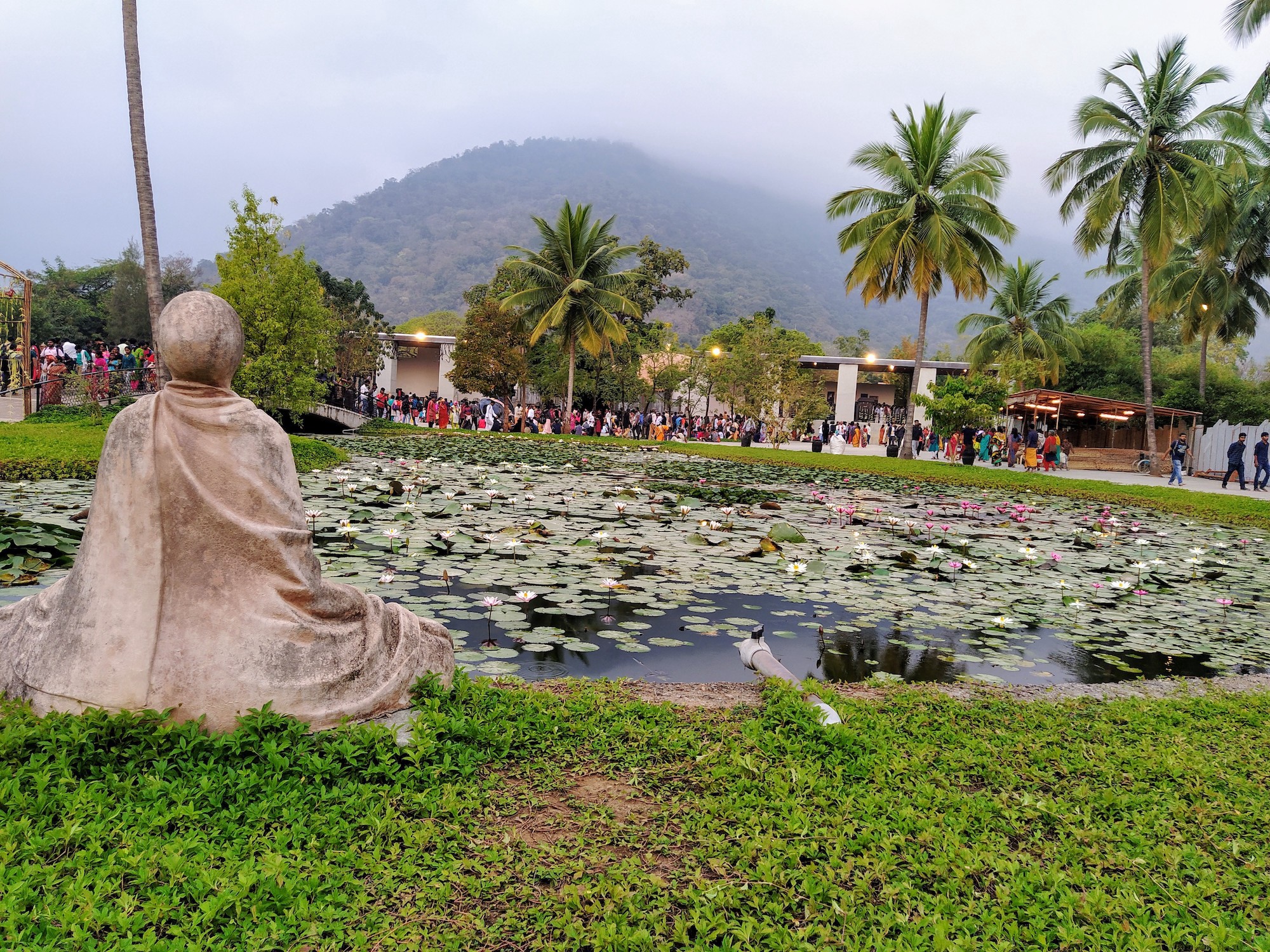 The Isha Yoga Center, founded under the aegis of Isha Foundation, is set at the foothills of the Velliangiri Foothills in Southern India.
The foundation is operational across India, with main offices in Coimbatore, Chennai and Bengaluru.
Why work with Isha?
Despite making great strides in science and technology and achieving standards of living unimaginable just a century ago, most human beings still struggle to find a sense of wholeness and purpose in their lives.
Sadhguru 's fundamental vision is to offer the science of inner wellbeing to every individual.
Isha Foundation is a flowering of Sadhguru's wisdom. The foundation's activities encompass an outpouring of projects, programs, and methods, all oriented towards the goal of global harmony and individual empowerment. As an Isha Employee, your work is no longer just a daily grind, but an opportunity to discover your own personal growth and fulfillment while contributing your time and expertise towards the wellbeing of humanity.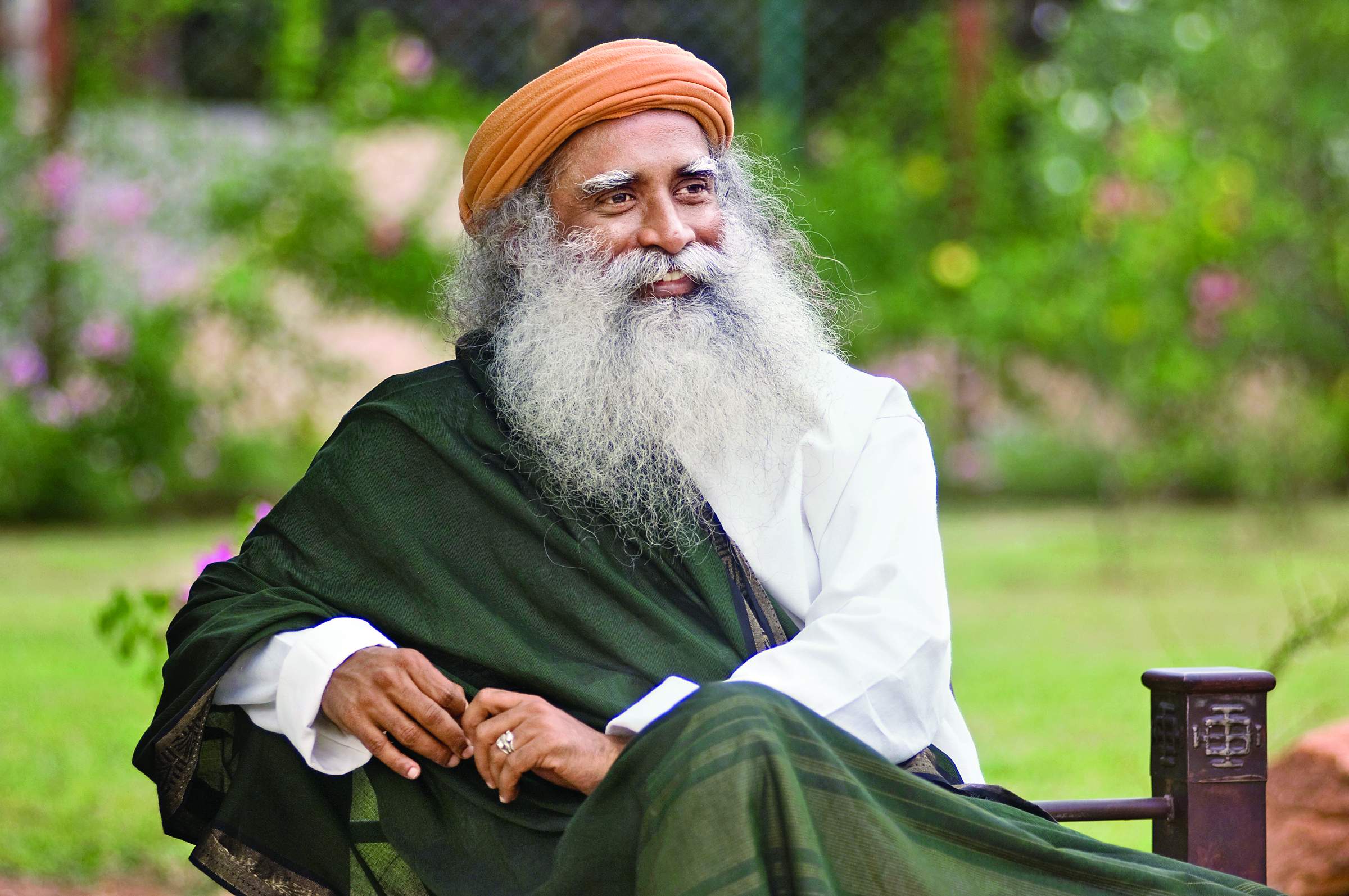 Life is just a certain amount of time and energy. Putting this time and energy to maximum use for everyone's wellbeing is all that matters.


Sadhguru - Founder of Isha Foundation

If all of us did what truly matters to us, this would be a fantastic world.


Sadhguru - Founder of Isha Foundation

Leadership is not an assertion of yourself but the art of fulfilling everyone's aspirations.


Sadhguru - Founder of Isha Foundation

"I found something meaningful!"
It has been 2 years that I have been working for Isha and it has proved to be an enriching and exhilarating experience for me. I also have been able to develop myself personally and professionally.
Isha also gives me the opportunity to work in a pleasant and multicultural environment.
I have always been given the opportunity to learn and work. I just want to say that, I am proud to be a part of Isha.
Rukshana, Isha Rejuvenation Center
My growth!
---
I am seeing Isha as a platform for me to grow internally and professionally.
Having huge concerns about the society that i live in, I am able to contribute to all forms of Isha's social initiatives through my activity which gives me a sense of satisfaction. I salute everyone who made this healthy work environment possible.
— Sivabalan, IT Infrastructure
Exposure


I was asked to handle infrastructure development at Isha Vidhya in January 2009 and since then I have been taking care of planning, sourcing and building of all new infrastructure construction at Isha Vidhya schools.
Working at Isha Vidhya is an absolute joy. The atmosphere at work is supportive, growth oriented and full of laughter thanks to wonderful team members.
Arumugam Annamalai, Infrastructure Coordinator at Isha Vidhya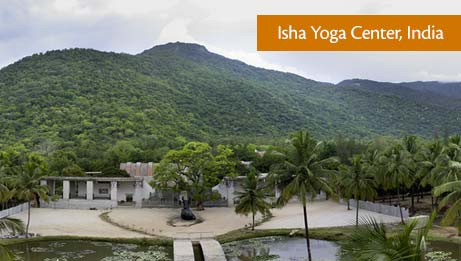 Powerful Spaces for Personal Growth



At the Isha Yoga Center, Sadhguru has established highly energized spaces as an infrastructure for meditation and self-transformation. Working in proximity to these consecrated spaces infuses one's daily life with the benefits of the yogic sciences.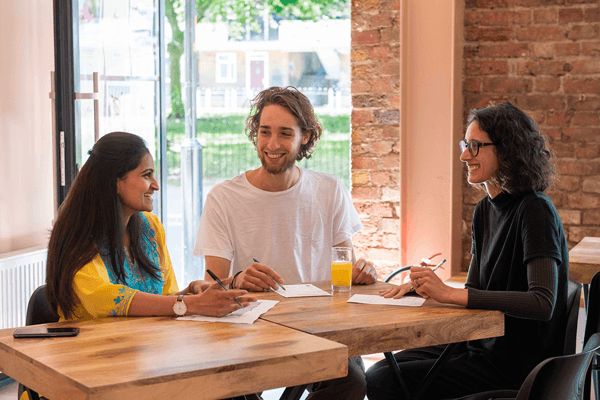 Inclusive Culture



Look forward to spending each day in a joyful, non-competitive atmosphere. Join a vibrant force of enthusiastic and dedicated individuals from all walks of life, working together to bring Isha's activities to life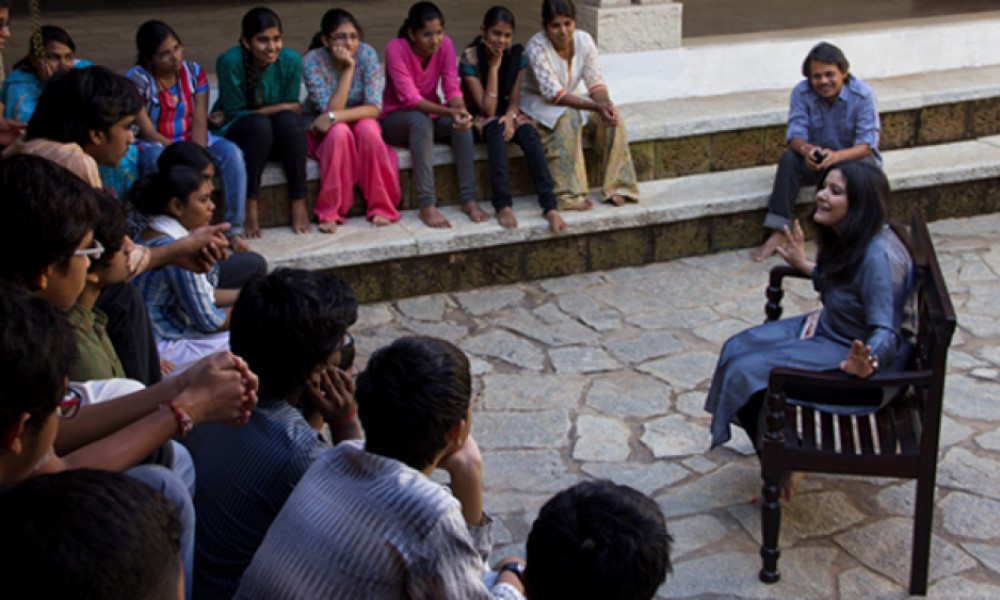 Shared Vision for Global Wellbeing



Experience true job satisfaction with the knowledge that your efforts are supporting Isha in touching and transforming the lives of millions of people around the world.
Open Positions
Please find below the open positions by functional area,
click to see more info on a specific area.